Thurson Teas Now Available in Australia
Thurson Teas is excited to announce the launch of our collection of Teas in Australia, keeping with our commitment to take our world of Teas to new markets we have made our way into the Australian market.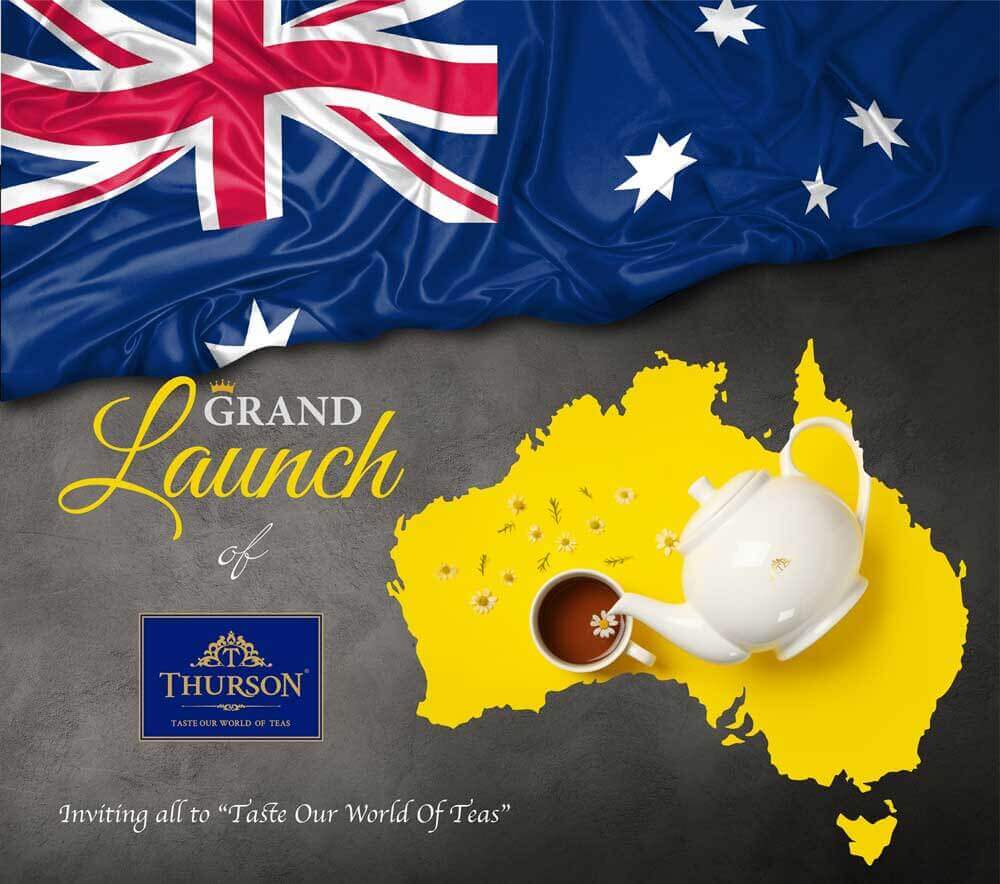 We have introduced our regular tea bags such as English Breakfast and Golden Ceylon, along with our regional collection of metal caddies and seasonal gifts, with plans to launch an organic collection of Teas soon.
Thurson is committed in becoming a household brand in Australia, for consumers to experience new and exciting blends from around the world. Thurson is presently available IGA, Renaissance, Food works and a few more leading specialty stores, we warmly welcome Australia to our world of Teas.
Related Products
View Our Teas